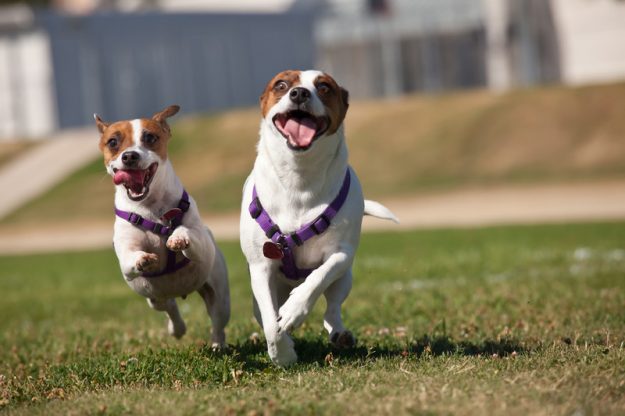 5 Ways to Make the Most of Your Pet Business Facebook Page
By Jen Phillips April for PetCopywriter.com
There's a saying that people don't wake up in the morning and go to your website, but they do wake up in the morning and go to Facebook. In fact, if you're a pet business marketing to pet owners, Facebook plays a key role in your marketing efforts.
Here's why.
Facebook by the numbers:
What does this mean to you as a pet business? It means your potential customers are using Facebook.
However, if you're like a lot of pet businesses, you're not sure how to best use it to grow your business. After all, it's not as simple as getting a storefront on the busiest street corner in town to maximize your foot traffic (and sales).
How do you get noticed and increase your customer base on the popular social media network? It starts with a plan.