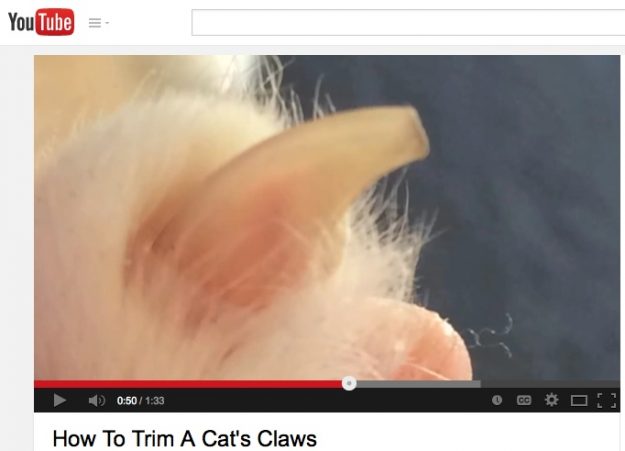 7 Reasons Why Your Pet Website Should Include Video
By Chris Butler for PetCopywriter.com
If a picture is worth a thousand words, do you have any idea how much a one-minute video is worth?
Whether you're marketing pet products or promoting a veterinary practice, videos are priceless especially if you include an animal.
According to Dr. James McQuivey of Forrester Research, a video is worth 1.8 million words, which is about three times the length of Tolstoy's War and Peace.  That equates to about 3,600 typical web pages!
I don't know about you, but writing that many pages for one website, even if it's about my precious four-legged friends, would be a bit much. Besides, what are the chances of anyone reading the whole thing?
Just look at the abundance of pet videos that circulate the Internet on a daily basis. People love watching videos with cute animals in them. And if you use the videos to demonstrate something useful about a pet, or pet product, you've really set yourself apart.