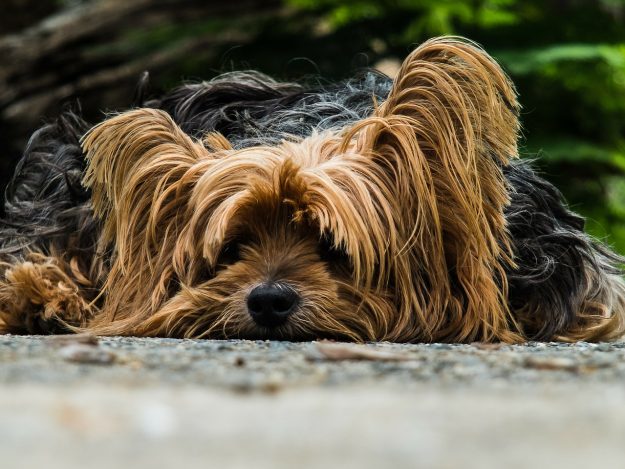 Negative link alert for pet websites
The other day, David Beart from PetYak.com alerted me to a growing problem where bad links are seriously hurting pet websites with poor rankings and traffic in Google, Bing and other search engines. He said, "I found out the hard way that my website had 54,000 bogus links pointing to it, and I got penalized. Several hacked sites from Russia and Poland, and from.info and .net sites using cloaking, are hitting all types of verticals (including the pet industry)."
But before I explain bad links, let's back up a bit.
Google is always trying to give searchers the best possible results. Throughout each year, Google updates their search algorithms (formulas) to clamp down on entities trying to hack the system.
Google's latest update, Penguin 2.0, is clamping down on bogus inbound links/negative SEO. QUALITY inbound links from legitimate websites/companies… especially links to internal pages of your website, using anchor text such as "See their complete selection of dog treats" (not a real ink) — are fine. However, hackers are flooding unsuspecting pet websites (and other industry websites) with bogus text links from "fake" referral pages, and Google sees those links as "unnatural."
When this happens, Google can slap your site with a penalty, which can kill its traffic. This is something you need to know about and address with your pet website now. Here's how.