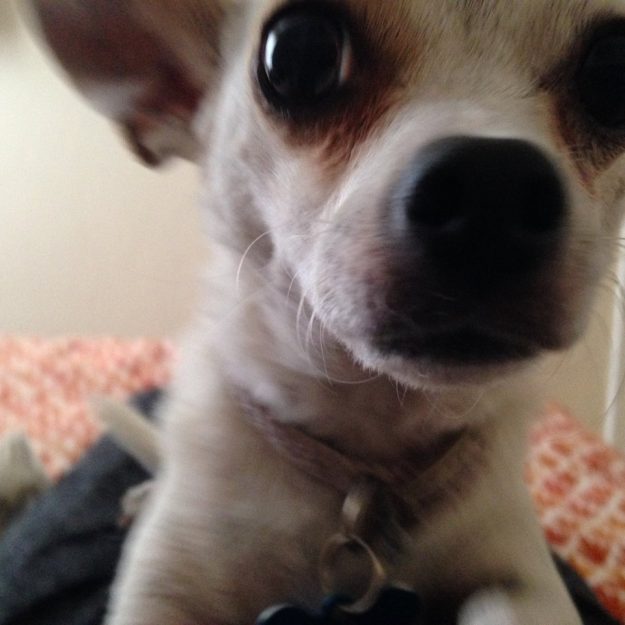 Mini Ways to Get Big Wins on Your Pet or Vet Website
I recently wrote a guest blog post for SEOCopywriting.com, and it's all about the many benefits of creating a "mini USP" for each product or service you offer.
My post explains that in marketing, the USP (Unique Selling Proposition) is a well-known acronym for explaining why your products, services and business uniquely offer the best solutions for your customers. I like to call it a "Unique Solution Proposition." And, you not only need a USP for your company, but also for each solution you offer.
Your USPs are important because you need to find a way to stand out from the clutter. You'll want to articulate them on your website, blog and other materials.
Let's look at some easy and specific ways to use this mini USP approach for big wins on your pet or veterinary website.